EXHIBITIONS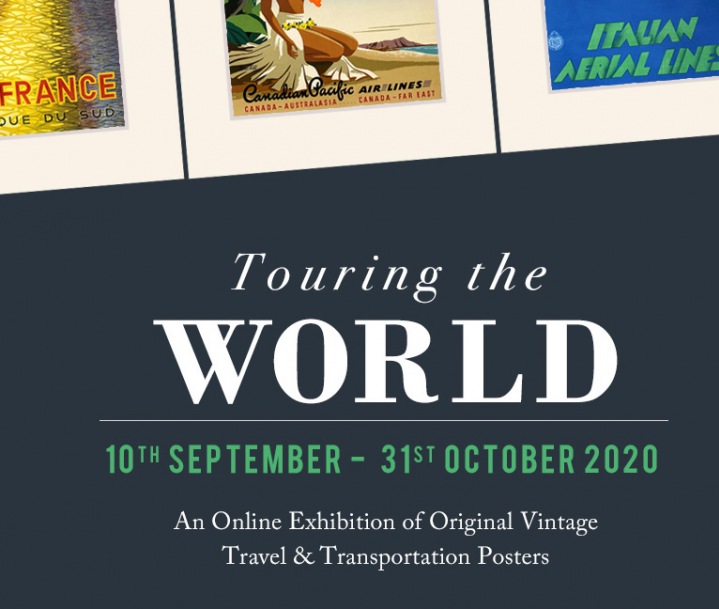 Touring the World - An Exhibition for Sale of Original Vintage Travel & Transportation Posters
10 September - 30 October, 2020
A collection of posters from all Six Continents.


This is an ONLINE ONLY Exhibition. All posters in the exhibition are immediately available for sale. Please email us for shipping details, payment methods and any additional description or condition reports. All posters will be sold on a "strict first - come first served" basis.

Contact us at chris@picturethiscollection.com or via the Livechat button at the bottom of the website.